I used to offer professional photography services and shoot everything from portraits, weddings, and events to travel and documentary photography. My client portfolio includes lifestyle magazines, NGOs, web stores, musicians, artists, international conferences, events, retreats, etc. and I have facilitated over 100+ professional photoshoots and workshops. I've explored different forms but found visual storytelling through photography and portraiture as my true love.
I often work with small non-profits that do not have the ability to pay for professional photographic services. These non-profits are often volunteer-based, community-driven organizations that provide services often overlooked by larger organizations. Besides that, I also offer services to businesses for their CSR initiatives and for educational institutions, workshops on photography ethics, and the power of storytelling. Refer to the services tab for more info.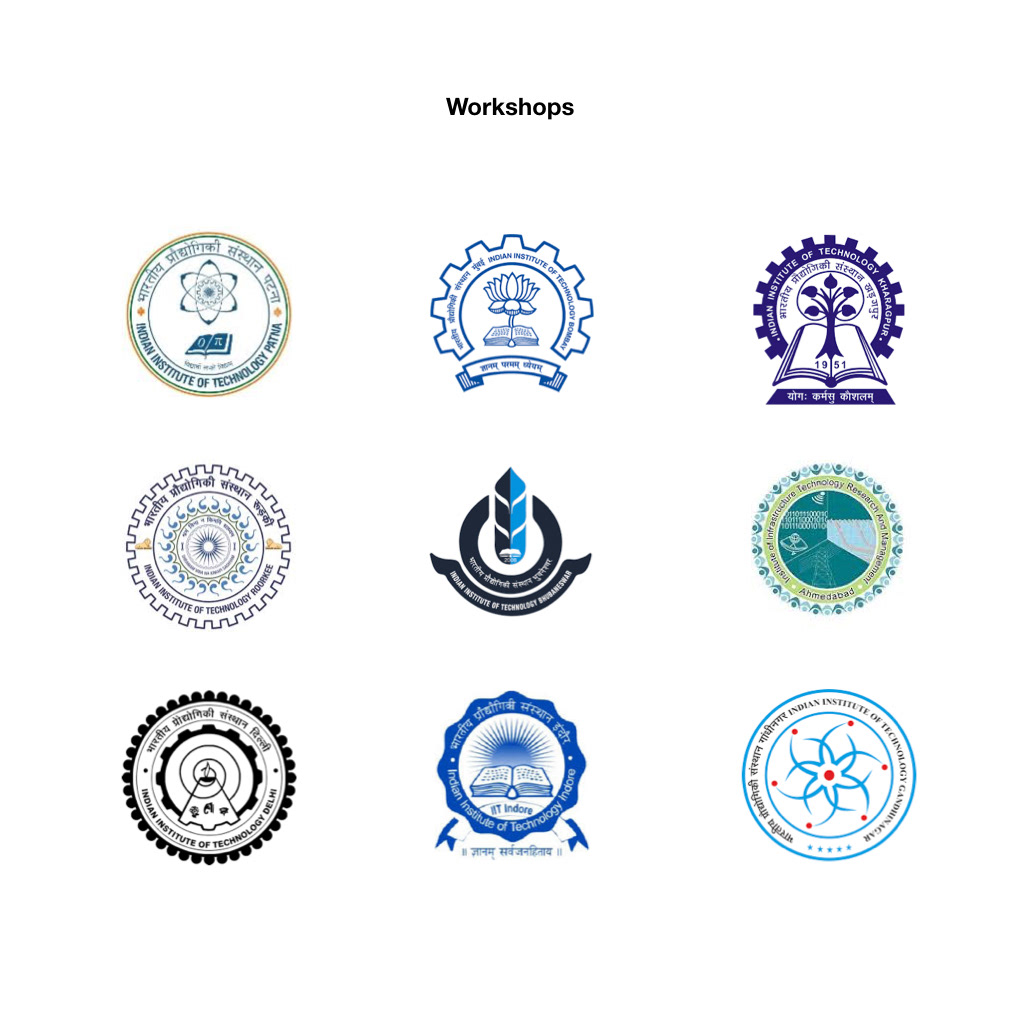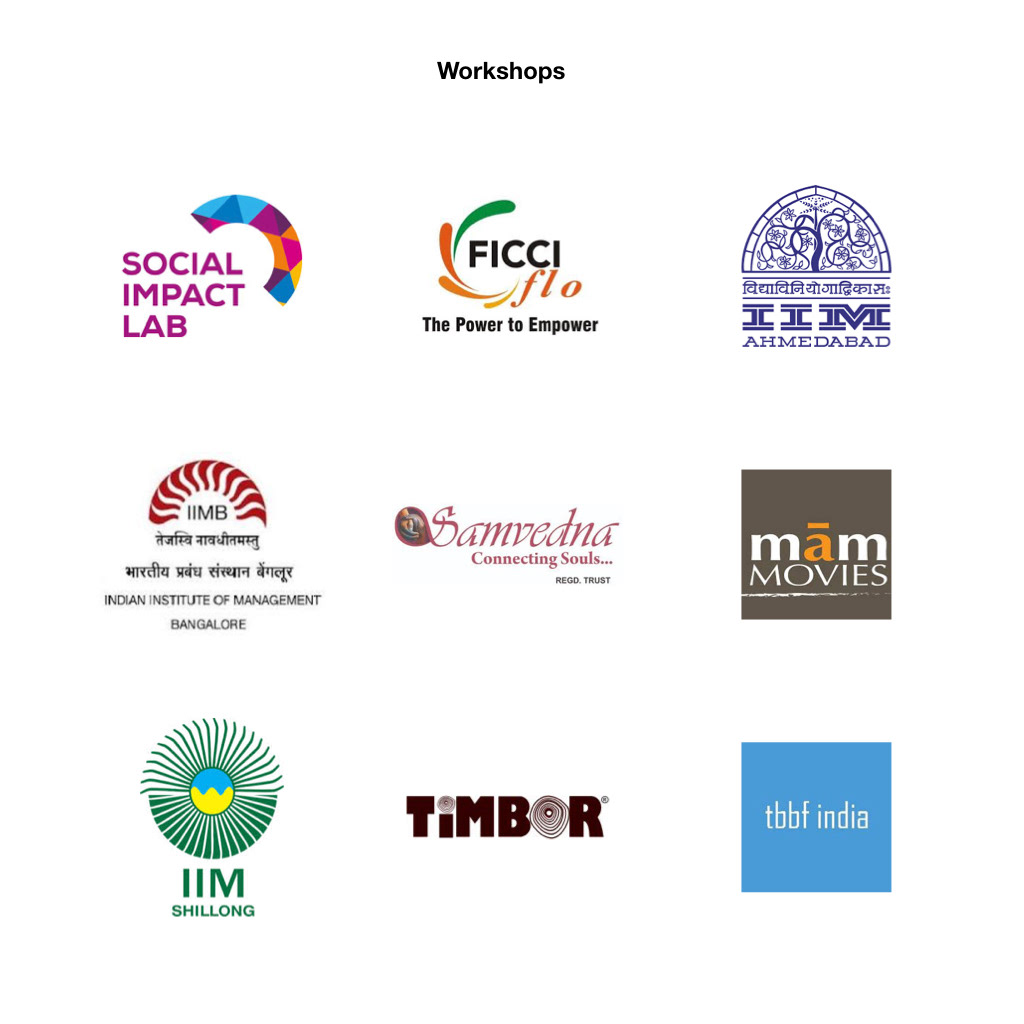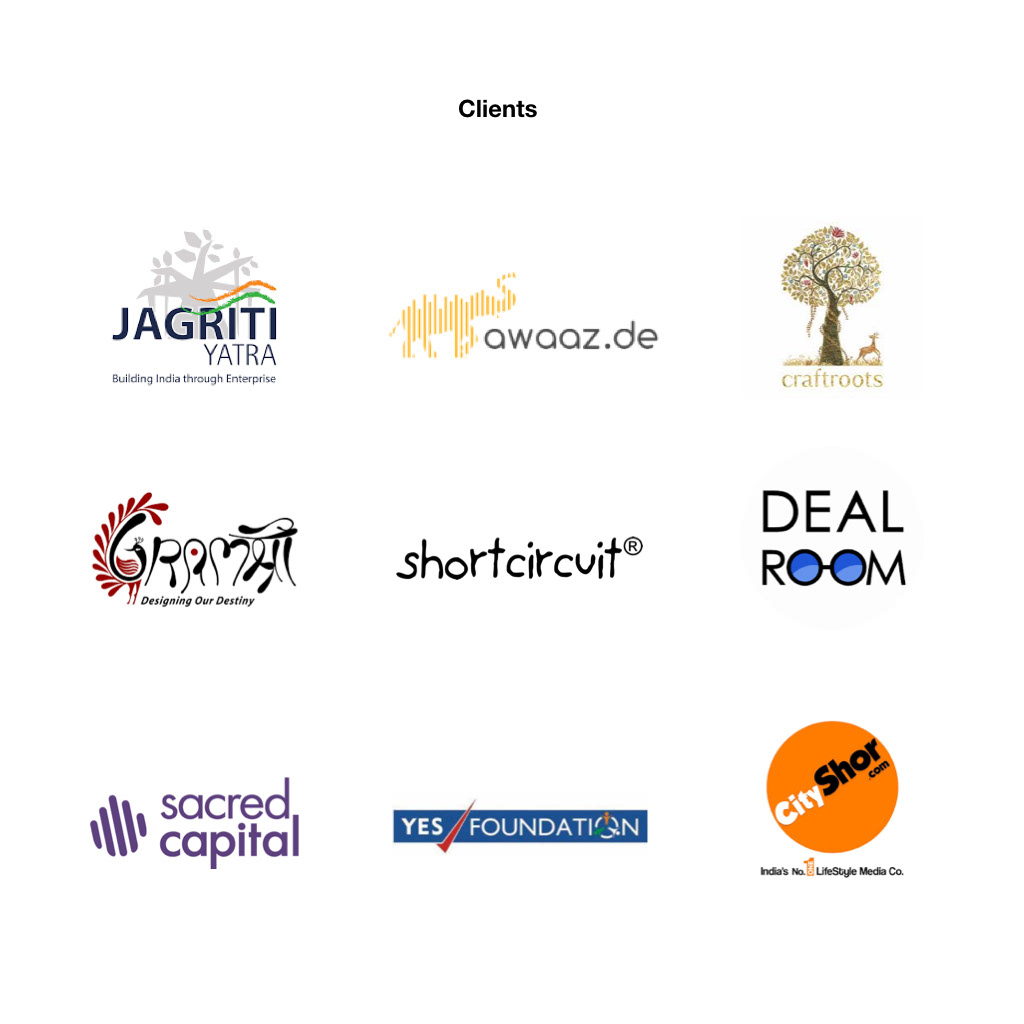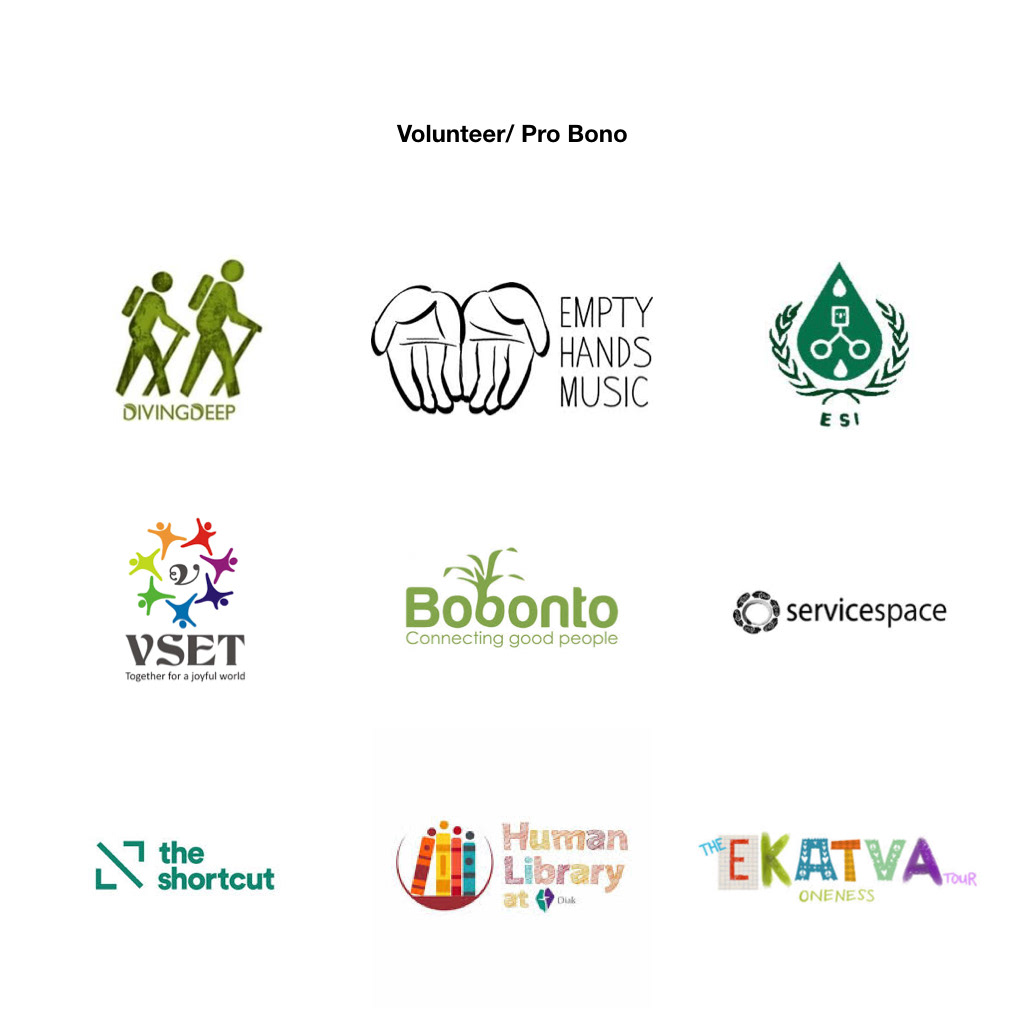 I believe in the power of visuals.
We see into each other's lives - one frame at a time. I believe that imagery can be therapeutic to the ill, can inspire the uninspired, and can save the lost. I believe that because it has done that for me, on all accounts.
In the gallery albums below, I intend to share good photos of people with whom I met on the journeys with the practice of contemplative photography.
 'Good' here does not mean good as we usually use the word, as in good or bad. Good here means photos that are uncluttered by preoccupation, relaxed and open. In their innate nature as clear, brilliant and extremely precise. Photos with a vision that is inherently pure, unobstructed, unblocked, free of depression, free of aggression, free of interpretation. Free altogether.